Research and analyst agency Kantar Worldpanel ComTech has outed a part of its yearly analysis of the tablet markets. According a tweet by the company, Microsoft Surface sales have gone up in the month of December.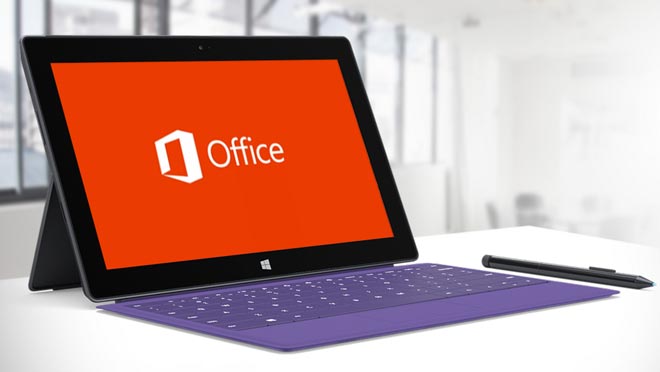 For now, there's no specific data to show just how of a brisk turn the Surface sales have taken. However, the research company says Microsoft is still "far behind" the market leaders. First is Apple with its iPad family continuing the historically strong sales, followed by Amazon and Samsung.
The Surface sales doubled in the first quarter of the company's fiscal year (ending in September 2013). Back then, they contributed $400 million to Microsoft's $18.53 billion in revenue.
The growth of sales in December in particular is possibly due to the several price cuts that the Surface went through. Microsoft lowered the price first to $199 for educational institutions, then another price cut to $350 for the masses. The Surface Pro very recently got $100 slashed off its price too.