Microsoft has decided to make their Surface RT tablet more attractive to educational institutions by offering massive discounts. Now, schools and colleges will be able to purchase the 32GB Surface RT for just $199, which normally costs $499 to the general public.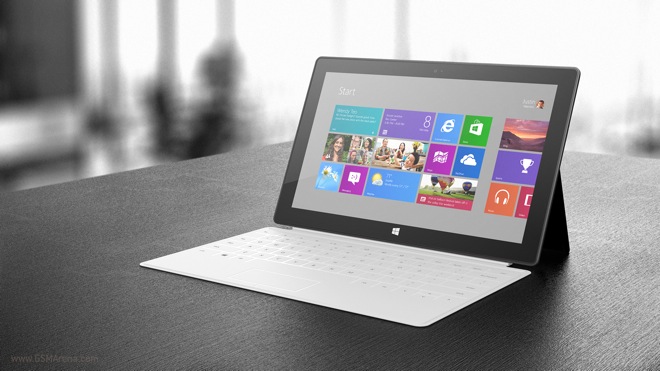 If they choose to go with the optional Touch Keyboard Cover option, then it would set them back by $249 instead of the usual $599 and the Type Keyboard Cover model would cost $289 instead of $629. All models come with Microsoft Office as standard.
The offer is available from June 17, 2013 to August 31, 2013 for K-12 schools and universities and is available in the following countries: Australia, Austria, Belgium, Canada, China (via Digital China), Denmark, Finland, France, Germany, Ireland, Italy, Japan, Korea, Mexico, Luxembourg, the Netherlands, Norway, Portugal, Russia, Singapore, Spain, Sweden, Switzerland, United Kingdom, and the United States.