After recently dropping the Surface RT prices by a cool $150, Microsoft has now announced that the Surface Pro will be receiving a $100 price drop, which means prices for the 64GB model now start at $799.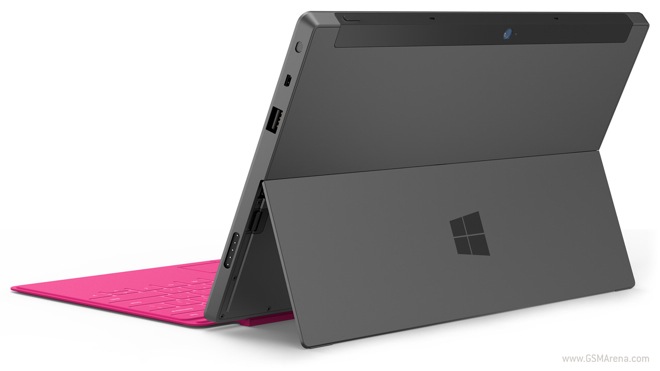 The offer is only for a limited time between August 4 and August 29 and is only available to customers in Canada, China, Hong Kong, Taiwan, and the US.
Microsoft recently faced a major loss in the region of $900 million due to poor Surface sales. The price cuts are an obvious attempt to clear stock that has piled up over the months and also signal the imminent arrival of a successor.