The security issues of smartphones have caused quite a lot of concern lately. Recently, bypassing the lock screens of the smartphone has become a child's play and one of our readers has found out a way to achieve this on a Nokia N950 without the use of any codes or patterns.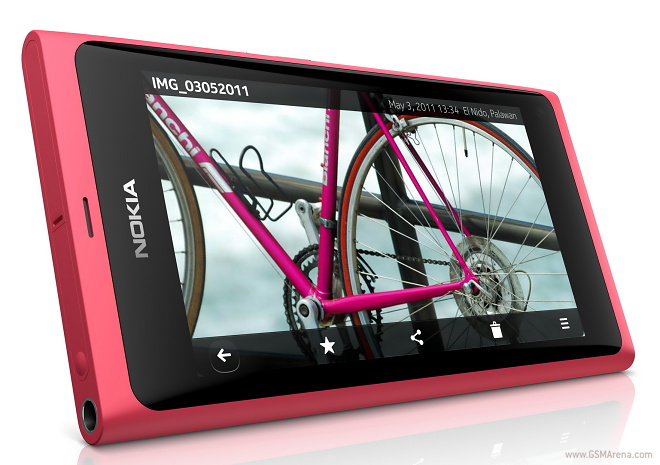 The passcode of the Nokia N950 can be bypassed without breaking a sweat and the process involves crashing the lock screen by pressing random buttons and numbers, which makes the lock screen unresponsive and closing the app allows you to access the entire smartphone.
Our reader has also managed to make a video demonstration of the method. Check it out below:
Earlier, the lock screens of iOS 6.x devices, Sony Xperia Z, Samsung Galaxy S III, Samsung Galaxy Note II, Samsung Galaxy Nexus and few other Samsung Galaxy devices were found to have glitches of their own.
Thanks HtheB, for sending this in!