A newly discovered vulnerability on Samsung Galaxy devices, allows you to bypass the lock screen. The security breach lets you have a sneak peak at the home screen of the smartphone and the flaw does not expose any sensitive data on the device.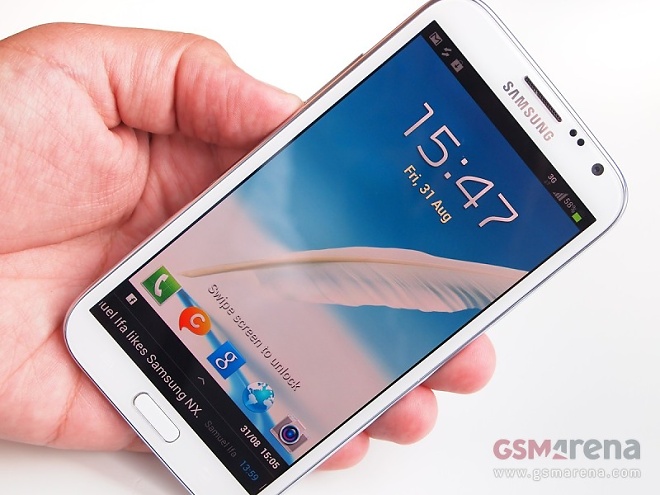 The latest security breach was found on the Samsung Galaxy Note II and Galaxy S III smartphones, but the glitch might be present in other smartphones running on Android 4.1.2 OS. The hack can be performed by accessing the emergency call menu from the lock screen.
The listing of the user's ICE emergency contacts list and by pressing the home button, allows the screen to be displayed for a brief period, which allows the users to launch any of the applications present on the home screen. Of course, you need to have fast hands, but nevertheless the application can be launched.
Apparently, the glitch also allows you to call someone from the contacts list by using the Direct Dial widgets. The hack is reported to be working on the Samsung Galaxy S III with Android 4.1.2 Jelly Bean and one can expect the same method to work on other Galaxy devices, provided they are running on Android 4.1.2.
The below video, demonstrates the process of bypassing the lock screen on Galaxy smartphones :
Earlier, a glitch found on iOS 6.1 had allowed the hackers to bypass the passcode lock and we had also reported that the passcode of the Samsung Galaxy Nexus by could be bypassed by freezing the device.