The latest edition of Apple's iOS mobile operating system hasn't exactly has the smoothest of rides. First it was network connectivity issues and now it's this glitch, which lets you bypass the passcode lock.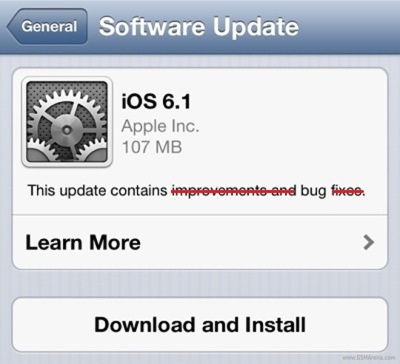 An observant user found a way to enter the menu of a pass protected iPhone in a just a few easy steps. According to the tipster, the exploit works on all the iPhones running on iOS 6.1.
He even made a video demonstration of it, complete with a step by step tutorial.
So while Apple has already rolled out an update to fix the connectivity issues, it might not be done with the bug-fixing just yet.
Thanks S1riOS6 for the tip!