Just a few days back, we had reported that the lock screen of the Samsung Galaxy devices could be bypassed for a brief period, but now, a newly found glitch allows you to completely bypass the lock screen of Samsung Galaxy S III. The security flaw also allows you to access the device's content, which turns it into a bigger privacy concern.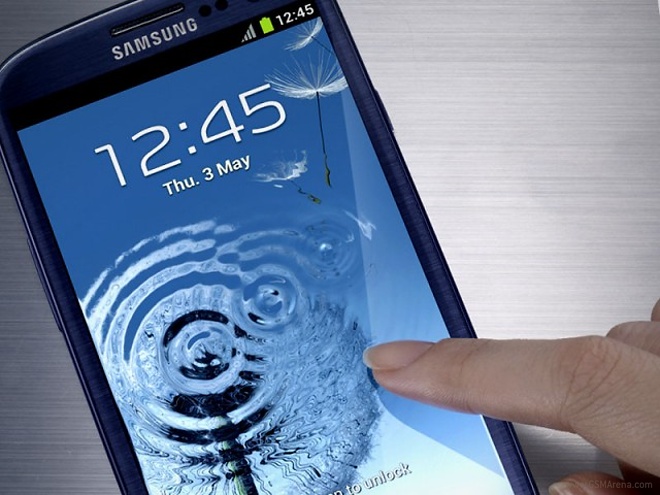 According to a report from ZDNet, the method to bypass the lock screen remains quite similar to the one on Galaxy Note II, but with few added steps. After bypassing the passcode and instead of launching an application on the home screen, if you lock the screen and then unlock it again, the glitch would give you complete access to the device.
The method is tested out on several Galaxy S III smartphones, which were running on Android 4.1.2 and the issue seems to be related to the custom software by Samsung, rather than that of the stock Android version.
Earlier, Apple devices running on iOS 6.1 were found to have a similar kind of bug, which allowed users to bypass its lock screen and we also saw that the lock screen of the Samsung Galaxy Nexus could be bypassed by freezing the smartphone.