The software glitches in iOS 6.x devices, Samsung Galaxy Nexus, Samsung Galaxy S III, Galaxy Note II and few other Samsung Galaxy devices had allowed the users to bypass the lock screen of their devices. Now, a latest security flaw in Sony Xperia Z allows you to bypass its lock screen in few simple and easy steps.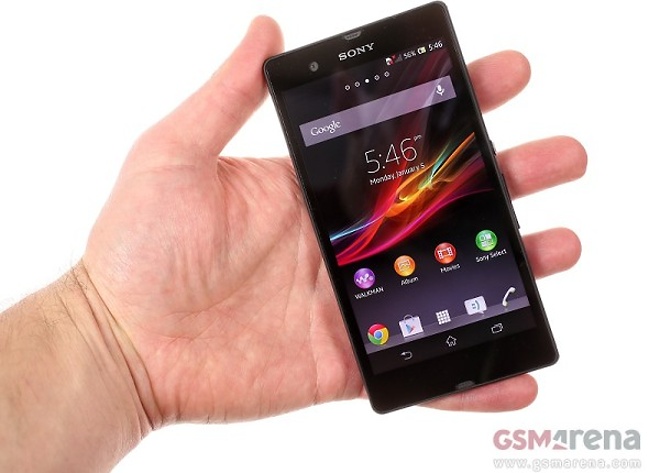 Scott Reed, a tech enthusiast, who has recently purchased a Sony Xperia Z smartphone, has managed to bypass the lock screen of the device with ease. The method involves few simple steps and allows you to gain full access to the device.
Mr. Reed has also managed to make a video demonstration of the method with step by step tutorial:
Meanwhile, Sony has rolled out an update to address the sudden death issues with the Xperia Z smartphone. The security flaw wasn't reveled back then, so naturally it hasn't been addressed just yet, but the company is expected to fix the issue in the upcoming days.
Thanks Scott Reed, for sending this in!