As is usual with these things, Apple has so far been mum on all matter related to a possible iPad Mini. A new rumor however claims that the company is gearing up for an iPad Mini announcement event in a but more than a two week's time.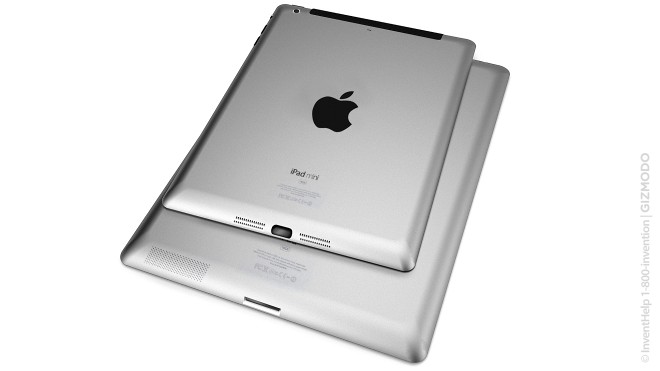 Invitation to the event are supposed to be emailed on October 10.
The source of this information is, reportedly, an Apple investor who has heard the dates from "multiple sources" and shared them with Fortune.
Previous iPad Mini mockup leaks have shown us an aluminum 7.85-inch slate, using the recently introduced smaller Lightning connector.