The 7-inch BlackBerry Playbook may be old news by now in the United States, but for the rest of the world it's still an unexplored device for most tech enthusiasts.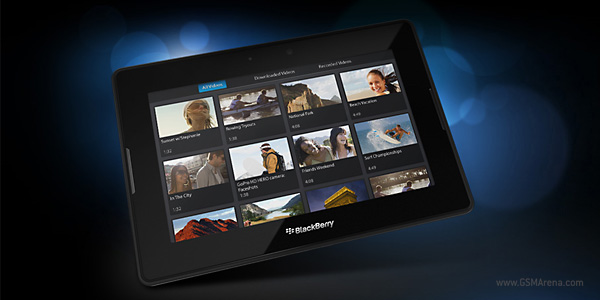 If you don't live in the States and don't have the patience to wait for the 10-inch version of the Playbook, then you should take a look if your country is amongst the new 16 to get the Playbook.
The list of countries include:
UK
Netherlands
Kingdom of Saudi Arabia
Hong Kong
Australia
Venezuela
Spain
Germany
UAE
Singapore
Mexico
France
Italy
India
Indonesia
Colombia
And don't forget to take a look at our thorough review of the Playbook before you consider buying one of these black pearls.