The Internet rumor mill is talking about two BlackBerry PlayBooks – a new 10" model and one that has been delayed. Supposedly, the 10" PlayBook is intended to be sold alongside the 7" model and will not replace it.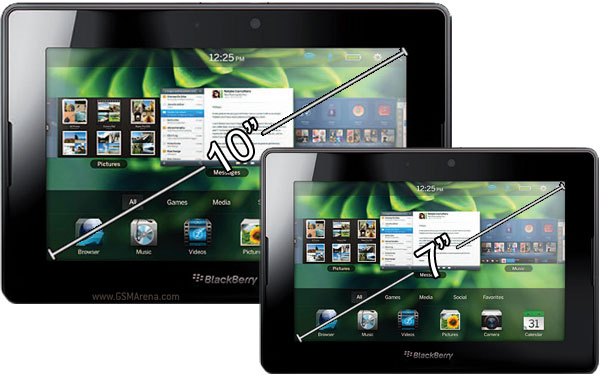 As for the delayed one, the chatter is that Sprint's 7" CDMA PlayBook has been delayed again (it was originally scheduled for 19 April), this time indefinitely…
The current BlackBerry PlayBook sports a 7" display and is quite a portable gadget, but a 10" model will let users choose between portability and a bigger screen. It's possible that the 10" version will feature updated hardware but rumor has it that the new tablet will launch for the holidays. Note: the image above is, of course just a mockup.
This doesn't sound like enough time to prepare new hardware (or make the existing one obsolete so fast), especially considering some of the official BlackBerry PlayBook variants aren't even out yet. Check out our PlayBook review in case you haven't to see what RIM got right and what needs fixing in their tablet-making efforts.
Speaking of which, another rumor claims that the CDMA-enabled PlayBook for Sprint has been delayed indefinitely and has a leaked memo to dealers to back that up. The memo makes no mention of when that model will go on sale.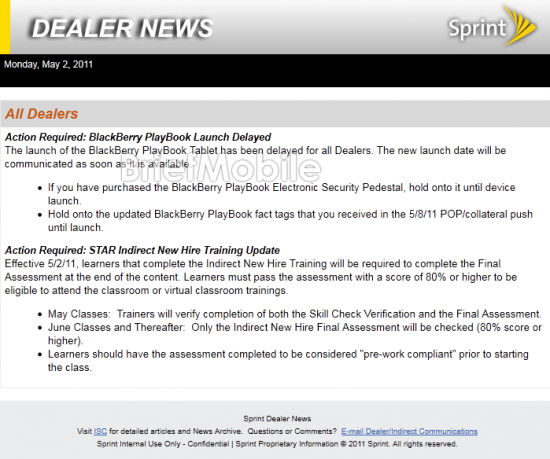 The 4G models of the BlackBerry PlayBook seem to be on track though – at least I haven't seen anything about any delays.