Sony is busy revamping its computer lineup, bringing new devices in several categories. The VAIO Tap 20 and VAIO Duo 11 will be firsts for the US market, but more importantly we have pricing and launch dates.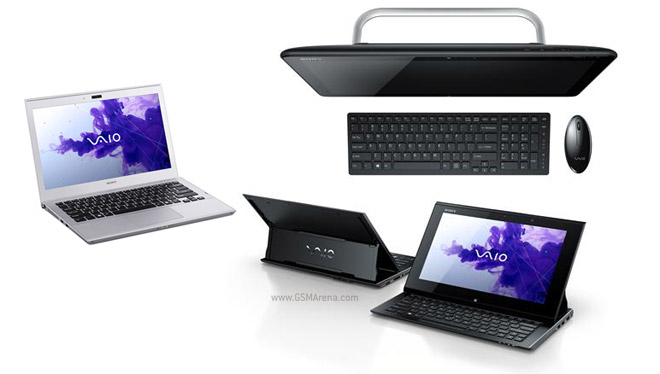 Along with the additions of the new models, there's one line that has been showed the door – the awesome (and wallet-punching) VAIO Z is nowhere to be found on the new roster.
The VAIO T13 Ultrabook is not new, but Sony is adding a touchscreen option. It will cost you $100 extra over the $630 starting price. The new T Series ultrabook is the T14, which weighs 1.71kg and packs an optical drive. Its pricing starts at $670.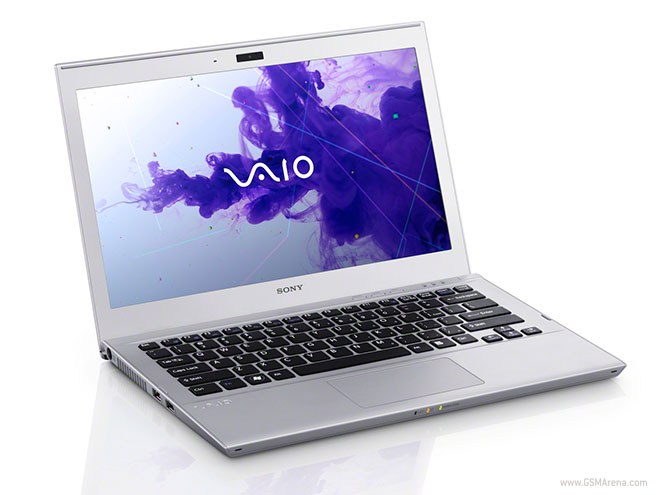 The VAIO Duo 11 hybrid will be priced at $1,100 for the base model and will go on sale this month. You can check out our hands-on for more info.
The VAIO Tap 20 is Sony's first all-in-one PC for the US and will pack a battery so you can also use it as a massive 20″ Windows 8 tablet. It too goes on sale in October with an $880 price tag.
There is going to be an L-Series all in one, too, starting at $1200 along with new E-Series (11″, 14″, 15″ and 17″, $500-$730) and S-Series (13″ and 15″, $800-$1200). The E14P is getting a $100 touchscreen option, while the 17″ model is new to the E-Series, not just a refresh.