Our Smartphone Champions League is in full swing and it's time for Matchday 3. You can check out the results from Matchday 2, which turned to be was a real nail-biter.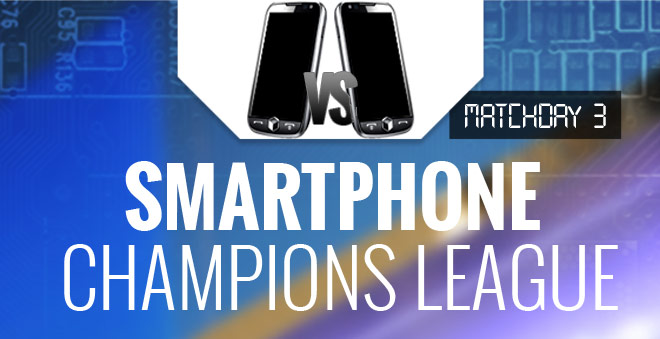 Anyway, let the battles in Matchday 3 commence. Today, we have some equally interesting matches, which are well worthy your attention and participation. Mind you, the draws are only based on popularity in our database, so some strangely matched pair are bound to clash. Now let's see who's facing who in the third day of the Champions League.
Voting is now closed – check out the final scores!