Samsung has patented three new smartwatch designs, all of which have a rounded display instead of that on their well-known rectangular Gear smartwatches.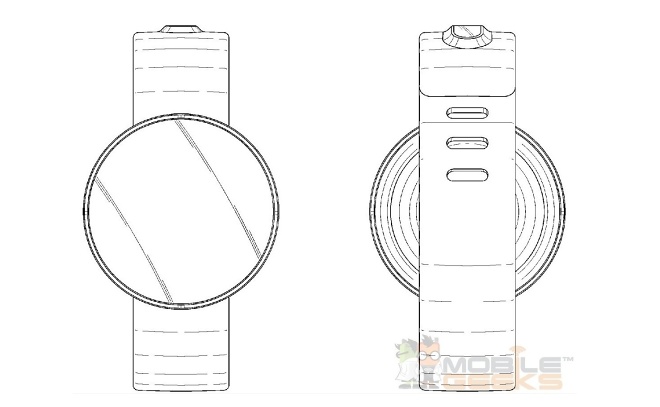 The patent number is US D709,873 S and covers the design of three smartwatches with slightly different displays and straps. All of them feature a camera on the strap, which may indicate the use of Tizen OS over Android Wear.
The charging port has been moved near the strap closing mechanism, and the patent also covers gesture recognition from the camera. This means that the camera could recognize fingertips and use some sort of fingered gestures to control a TV, for instance.
It's possible that these designs (one of them that strikes a marked resemblance to the Moto 360) will never even see the light of day, but if they do, we now have a good assumption as to what Samsung's future smartwatches may look like.