The Samsung Gear Live smartwatch, which was announced back in June last year, is no longer listed on Google Play. The wearable, however, is still available for purchase on Amazon.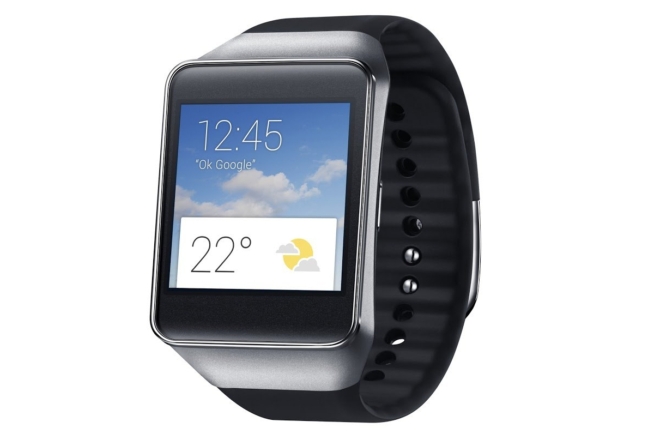 Although there is no information on why the device, which was recently spotted running Apple Macintosh II OS, was removed from the Play Store, the possibility of the South Korean company unveiling a new Android Wear smartwatch at the upcoming Google I/O conference cannot be denied.
The move also comes just over a week after there were reports that Samsung's Gear A smartwatch, which runs on Tizen and sports a round screen, will become official alongside the upcoming Galaxy Note 5 at the IFA trade show in September this year.