Samsung's next smart wearable has been on our radar for quite some time now. Rumors about the gadget have been abundant, but not much is yet known about the smartwatch. Luckily, a few days ago, Samsung brought attention to the wearable and confirmed that it will, indeed, feature a round screen.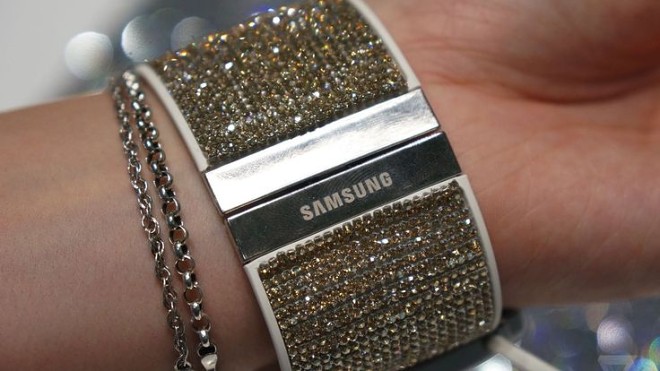 This is a first for the Korean tech giant, who appears to be aiming high with its next creation. According to industry sources Samsung has teamed up with quite a few famous artists and fashion brands in order to make the watch – codenamed Orbis, as perfect as possible.
Samsung has had its fair share of devices in the new wearable niche, but market trends seem to show that round is the way to go, so, to make things right, Samsung has reportedly called in the help of folks like Z Zegna, Swarovski, Tech21, Anymode and Incipio to create custom bands and designs for the watch.
As for the wearable itself, we do have a fairly good idea of what it is going to offer. First of all, Orbis is simply a code name, which the actual product won't bear. Instead, it should be called the Gear A, which sound similar-enough to Gear S to be its successor. The watch is said to be beautifully designed and complete with a digital crown, as well as a patented rotating bezel, just like the one, used to track time on certain watches.
We even have some idea of the features the wearable will bring and how Samsung intends to put this new circular control to use. On the hardware side, the Gear A could potentially be powered by Samsung's own Exynos 7420 SoC. This is the same powerhouse chip found in the Galaxy S6 and S6 edge, so the choice to put it in a wearable seems rather odd. Actually, the 14nm FinFET manufacturing process allows for optimal power consumption, so, we expect that a severely under-clocked version of the chip will prove ideal for the purpose.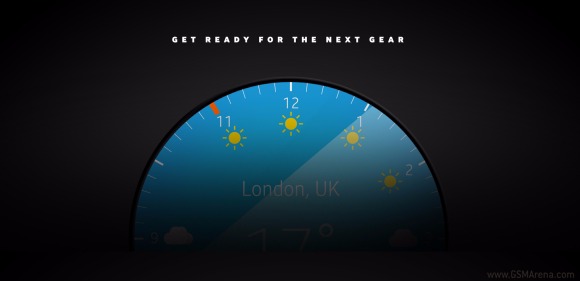 Another thing we know about the watch is that it will most likely come in two versions – one with 3G connectivity and one without. This is a welcome choice for a lot of consumers, who don't wish to pay extra for calling functionality they don't intend to use. The Gear A will most-likely run on Tizen, which has really gone a long way thanks to Samsung's tireless efforts.
All in all, Samsung seems to have set its goals pretty high with project Orbis and, naturally, we have set ourselves up with matching expectations. There is no word on availability yet, but the SDK for the watch is already available, so, its shouldn't long until we hear more about the wearable and see if Samsung manages to reign supreme in yet another market niche.