Samsung's round smartwatch, which we already know will be called Orbis, has long been in the works and its launch is reportedly nearing. What we've learned now is that the Korean company may be employing the flagship grade Exynos 7420 in the upmarket wearable in an attempt to achieve better battery efficiency.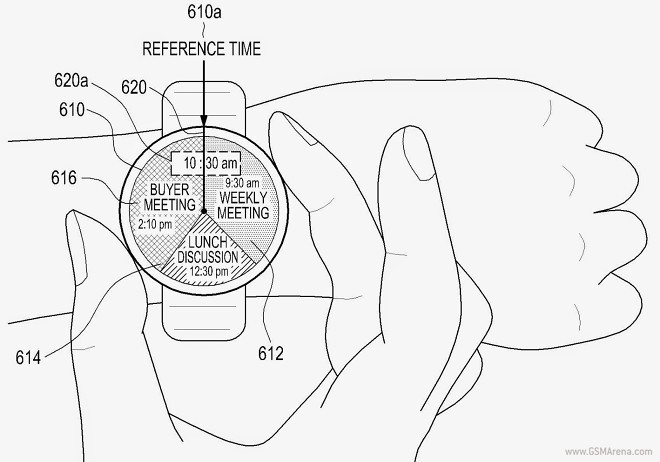 Now it may appear counter-intuitive to utilize arguably the most powerful SoC on the market when battling for increased longevity, but the chipset's state-of-the-art 14nm manufacturing process indeed promises great efficiency.
On the other hand, the limited performance requirements that a smartwatch has, compared to a full-fledged smartphone, mean that the processor could be under-clocked to much lower frequencies and still perform adequately, while prolonging battery life. The Tizen OS, which the watch will be running, will further aid in extending battery life, as it's designed with low-end hardware in mind and is thus less demanding performance-wise.
Power autonomy is a key factor if adoption of wearables is to expand, particularly with smartwatches. For example, Apple's recently announced Watch promises an 18 hour uptime, but with a rather specific usage pattern and very limited screen-on time.
More excitingly, the Korean source suggests that Samsung's Orbis may arrive to the market some time in Q2, in time to compete with the Apple Watch. However, we're yet to see any tangible proof of that statement.