Rockstar has been teasing its upcoming game with lots of in-game screen shots. One of the trailers revealed the main characters of the Grand Theft Auto V and we even saw a dozen of other screenshots to build up the hype for the game.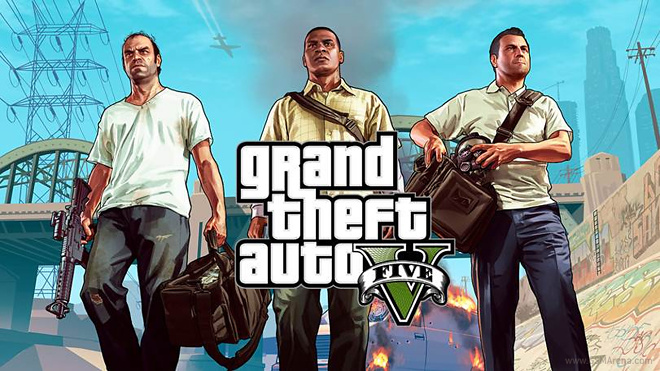 Now, Rockstar has finally released a trailer, which reveals in gameplay of the Grand Theft Auto V. In a teaser that runs for about 5 minutes, Rockstar shows the various locations of the gameplay that includes the urban environment and, of course, the beaches.
The video clip also shows the three main characters of the game and their backgrounds. The upcoming version of the popular Grand Theft Auto will allow you to invest in the stock markets and other real estate businesses.
The official gameplay trailer also reveals that Rockstar will be introducing the multiplayer feature in the Grand Theft Auto V. Check out the official gameplay video below:
Grand Theft Auto V will be launching on September 17 and will be available on Xbox 360 and PlayStation 3.