Last autumn Rockstar announced its plans to release the Grand Theft Auto 5 this spring on Xbox 360 and PlayStation 3. Unfortunately, the game has been delayed.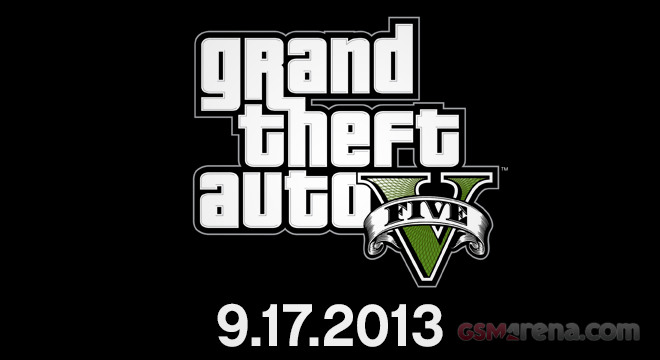 According to Rockstar, the studio needs some more time to polish the game and it's release will be pushed back to the Fall.
Luckily, Rockstar pinpointed a release date – September 17, 2013. Just as planned, the game will launch on Xbox 360 and PlayStation 3. There is still no word on the PC version, but I guess it will come out in 2014.