Grand Theft Auto has been one of the most popular gaming series for ages now and the fifth generation of the game will soon available. Rockstar Games, the creator of the title has released the in-game screenshots of the much awaited Grand Theft Auto 5.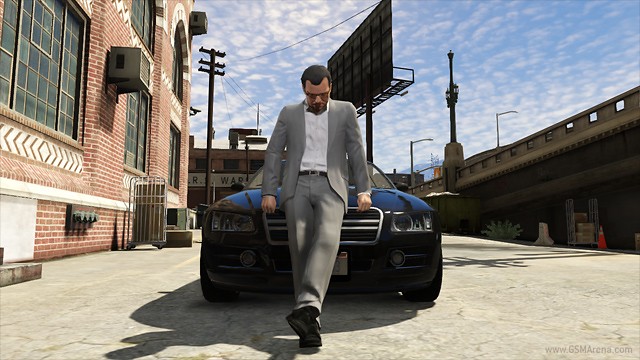 The latest screenshots shared, give us a glimpse of what to expect from the upcoming version. The images show the skies, weather and underwater environment of the action, which takes place in the city of Los Santos.
Grand Theft Auto 5 might also include missions, which requires skydiving and scuba diving. The game will have three protagonists and the gameplay is said to be longer than that of the Grand Theft Auto and Grand Theft Auto 4.
Check out the latest in-game images of the Grand Theft Auto 5:
The Grand Theft Auto 5 will be available on PlayStation 3 and Xbox from September 17.