In case you've forgotten, Proview and Apple are still in a legal battle over who owns the rights to use the 'iPad' name in China.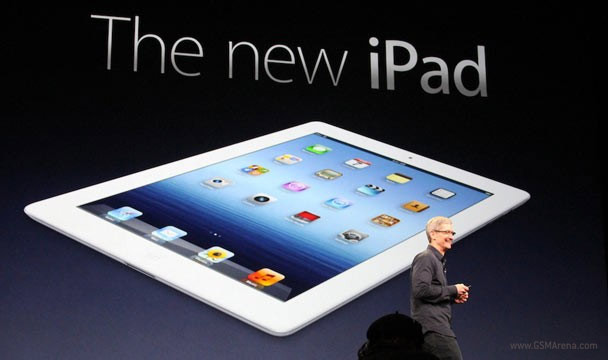 But it may all end soon, as the two companies are in talks for an out-of-court settlement, according to Proview's lawyer Xie Xianghui. According to him "Apple and Proview are both willing to reach a settlement and it would be beneficial for both sides to reach an agreement as quickly as possible."
He went on to say both sides are still discussing the amount of compensation that Proview will receive, as the differences there are "relatively big". If various reports are to be believed, Proview owes $400 million to banks, which is what motivates Proview to seek a quick out-of-court settlement, analysts believe.
Unsurprisingly, Apple is mum on the iPad trademark case and the settlement in particular. Proview has been relentless in its lawsuits against Apple in Asia and even in the United States, but by the looks of it, the legal battle could end pretty soon.