After it failed to impose a ban on Apple to sell the iPad in China because of its overdue trademark rights on the "IPAD" name, now Proview International has asked a Superior Court in Santa Clara, California to seize Apple from selling them iPads, read this, in the United States.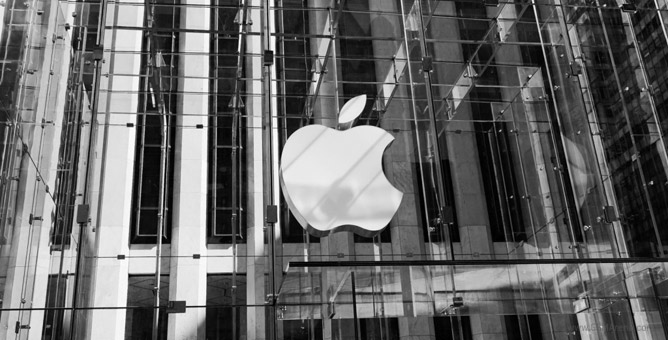 In December 2009 Proview agreed on selling their "IPAD" name trademark to Apple subsidiary IP Application Development but now claims that Apple made false statements before the agreement. So now, Proview wants justice to be brought to the situation and iPads to be stopped from selling in the U.S.
Back then, when Apple acquired the trademark rights in question, Proview claim they've been played by an agent from IP Application, who presented himself as Jonathan Hargeaves, but in fact is called Graham Robinson. He was the one leading the business talks with Proview before the trademark transfer in December, 2009, which costed Apple a mere $55,267.
As a result, Proview say the "statement was false and untrue" in their Superior Court in Santa Clara filling and are now seeking unspecified damages from Apple.
Is there any truth to this? We can't know for sure, but Proview's actions have a pungent smell of greed. When they sold Apple the "IPAD" trademark name, they didn't even begin to imagine how successful it would become and now they just want a piece of the pie.
What do you think? Will Proview have the same success in California as it did in China, or will they actually achieve something and we'll witness the impossible?