OUYA announced that it will begin shipping its Android gaming consoles to Kickstarter backers next month, on March 28. The consoles are already in production, so tens of thousands of early believers will get to enjoy OUYA three months before everyone else.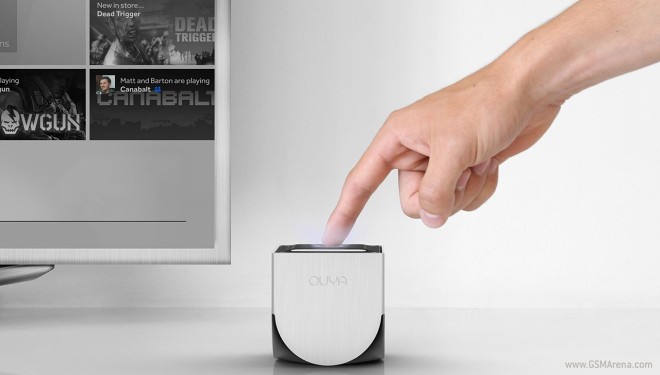 The retail launch of the OUYA gaming console is set for June. Game developers on the other hand, are testing out their creations on OUYA hardware since December of last year.
OUYA also announced more games headed to its console, thus joining the ones we already know about. They include an exclusive title from designer Kim Swift from Airtight Games (the creators of Left 4 Dead), a new game by the developers from Tripwire, as well as an offering from Minority Media which will take full advantage of OUYA's controller.