OUYA, the Kickstarter funded Android based game console is now in its final stages. According to CEO Julie Uhrman, the console will start shipping to Kickstarter backers in March.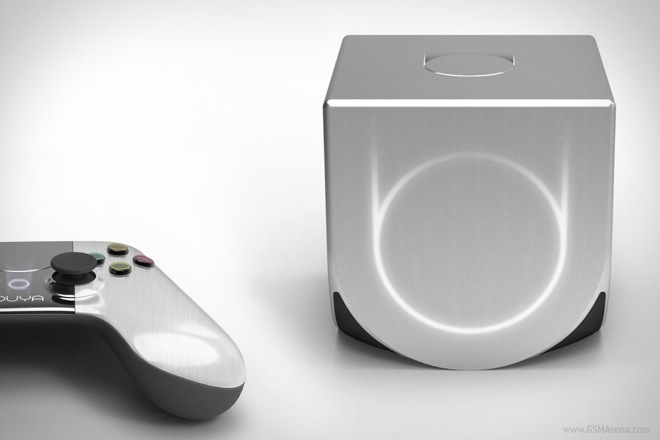 As for the rest of us, the console will hit retail outlets in June, with Target, Best Buy and Gamestop being the first to have it in stock. If you want to get it online, you have the option of getting it from the company's website (which will ship early in April) or from Amazon.
As for the pricing, the OUYA console will set you back by $99.99, which includes a single controller. If you want to buy an extra controller, it would set you back by $30 from the company's website ($10 extra for shipping) or $49.99 if you get it from other outlets. While it might sound crazy to spend half the price of the console for the controller the OUYA CEO feels the price is justified due to the presence of a touchpad on the controller.