Earlier this month, we talked about the Ouya console being ready to start shipping out to developers and Kickstarter backers. Now it's time to talk about some of the games.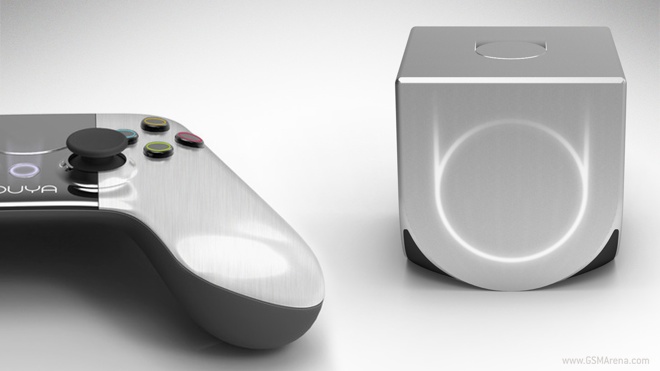 Ouya had planned a giveaway for ten developers, who would be getting the developer console for free, along with the software development kit. The ten developer names were announced on their Twitter account, along with the games that each of them are developing for OUYA.
The list of developers and the game they are making are as follows.
1. Nicoll Hunt – Fist of Awesome
2. Dinosaur Games – MechKnight Chronicles
3. Studio Evil – Syder Arcade
4. Seantron – KidElectro
5. Hypercane Studios – Space Runner
6. Calvin Goble – Legend of Dungeon
7. Mobula Games – iMech Online
8. PD Design Studio – Dusty Revenge
9. Dogbox Studio – Holy Shield
10. Tiy – Starbound
These are just some of the games that are in development for Ouya (you would also see them on other platforms). There are also a lot of existing games on Android that would hopefully be available by March when the console goes on sale.