Samsung's next smartwatch, which is codenamed Orbis and will be sold as the Gear A, will allow you to make NFC-based mobile payments, according to a Reuters report which cited a South Korean newspaper.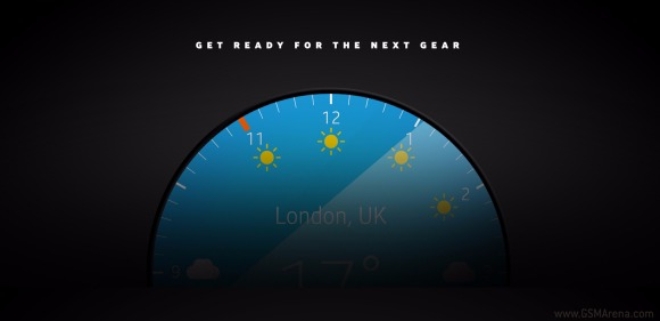 The report also said that the South Korean company's mobile payments service Samsung Pay, which supports NFC, will be available with "select partners" next month.
It's worth mentioning that Samsung's Executive Vice President Rhee In Jong recently said that Samsung Pay will debut this September in the US and South Korea.