As promised, Mozilla revealed one of its partners for the Boot to Gecko project for Open Web Devices.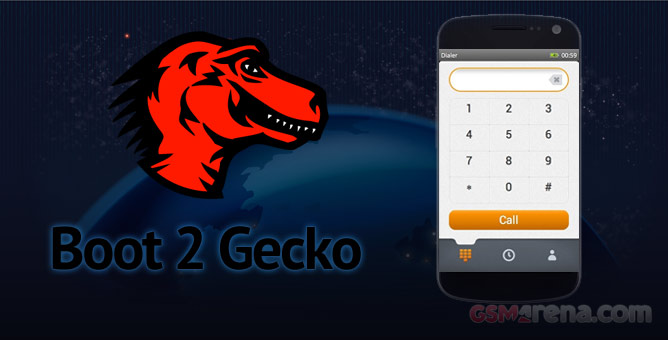 The browser vendor only started work on their Boot to Gecko OS for phones less than a year ago and has already found a friendly hand to keep the project on schedule to launch in 2012. The partner in question is Telefonica and, by the looks of it, is a perfect match for Mozilla's web standards based OS.
Both companies are working to create the first batch of Open Web Devices, which will be running the Boot to Gecko OS – using an HTML5+JavaScript layer on top of a Linux kernel. As a result, web interfaces will not only be richer, but they'll be extremely customizable.
For now, Telefonica and Mozilla are working on a prototype based on an undisclosed Qualcomm chipset, but progress is quick and the Open Web Device architecture will soon be in order for submission to the W3C (the World Wide Web Consortium).
Mozilla say we should expect a fully functional device this summer, or the fall, at the latest.