Microsoft launched its Xbox One gaming console on November 22 and it has already sold more than 2 million units in what has been an immense success. That's just 18 days since the launch of the One with Microsoft and averaging 110,000 units sold per day.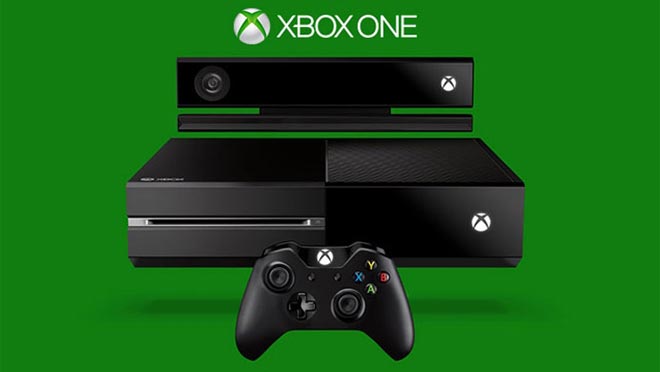 Available in 13 countries, the Xbox One is selling faster than the Xbox 360 according to Microsoft spokesman David Dennis. He adds the Redmond company is manufacturing the consoles as fast as possible in order to restock supplies at stores with the Holiday season shopping kicking in full force.
The comparison between sales data of the two rivaling consoles – the Xbox One and the PlayStation 4 – is inevitable. Sony's gaming machine saw 2.1 million sales in 15 day time window, beating the Xbox One, but you should keep in mind that Microsoft' console is $100 more expensive at $499. Sony as well as Microsoft both managed to top 1 million shipments in just 24 hours.
Reuters cites Colin Sebastian, an analyst at Colin Sebastian, who predicts the Xbox One and PlayStation 4 will sell between 2.5 million to 3 million units each by the end of December.