Sony managed an amazing achievement with its latest PlayStation 4 console topping 1 million sales in the first 24 hours. With the console being available only in the US and Canada for now, the figure sounds even more impressive.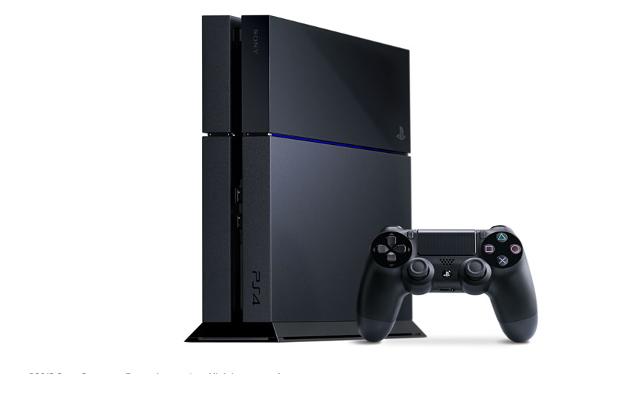 The PlayStation 4 will have its wider rollout on November 29, when it's going to hit Europe and Australia. Sony expects to sell as many as 3 million units of the console by the end of the year. Sony has reported to Bloomberg that it will have "adequate supplies" of the PS4 through Christmas and expects to hit the 5 million sales mark in March.
"This is a marathon, not a sprint, but getting out to a nice start is a good thing," , Jack Tretton, president and chief executive officer of the company's U.S. computer entertainment division, said. "That hurdle has been cleared. We're very, very confident we're in great shape."
The Xbox One by Microsoft will have a much wider launch than the PS4 and will be available in 13 countries on the day of its release – November 22. We'll see how if it manages to outdo the PS4 oppening sales.