Popular IM and voice call app Viber is expanding into games, following in the footsteps of its neighbors Line, WeChat and Kakao. Right now it's a limited release with only three games and four countries, but will go in January, barring any show-stopping issues.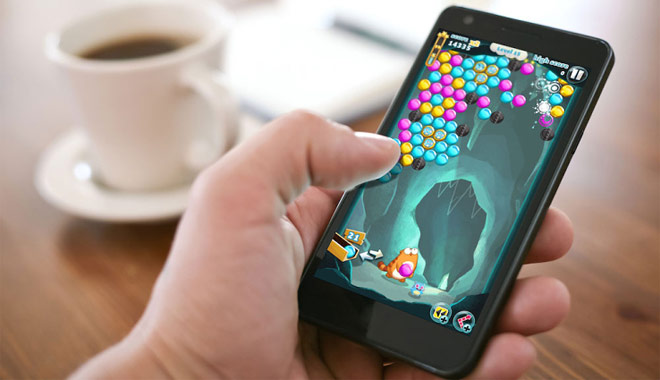 It's been a busy year for Viber – it went after Skype with global landline and cellphone calls in December 2013, then it was acquired by Rakuten, launched a desktop app and even took a swing at Twitter with public chats.
And now games, three of them at launched. Storm8 helped create Viber Candy Mania and Viber Pop, while Playtika lent a hand with Wild Luck Casino. For continuity, the characters in the games are the ones featured in Viber's stickers (the app's initial source of income).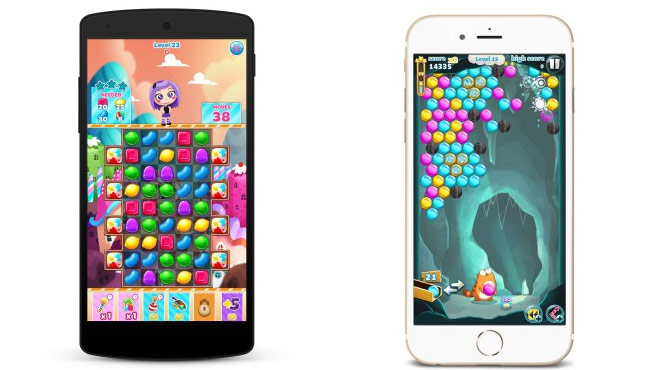 The games are available on both Android and iOS, but for now only in the following countries: Belarus, Malaysia, Singapore and the Ukraine. The app will grow a dedicated sections for gaming-related messages and notfications.
The company's founder says Viber will offer a curated games rather than going for big numbers. This will include "commercial tie-ups" that will arrive early next year.