Calcalist was wrong, half wrong anyway – it turns out instant messaging and VoIP app Viber really was in acquisition talks, but not for the suspected $300-400 million. Instead, the deal is worth the whopping $900 million.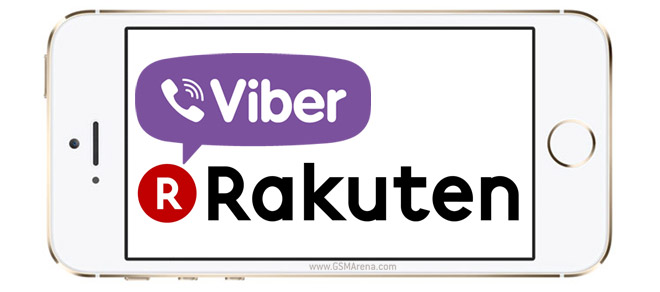 Japanese e-commerce giant Rakuten will acquire Viber to compete with the highly successful Line app, which had 300 million users last year and is targeting 500 million this year.
Viber also has 300 million users according to the press release, growing quickly from the 200 million it had three months ago when it unveiled Viber Out, a service to compete with Skype Out.
Rakuten itself has 225 million users and its services are "centered around a unified ID membership database". If the ID's are merged, it could really accelerate Viber's growth. Rakuten's services include an online shopping mall, travel agency and a bank. Rakuten has also recently invested in popular sharing site Pinterest and Kobo, makers of ebook readers.