Perhaps, you've forgotten but LG is working on a tablet too – an Android tablet that was announced when the Optimus One and Optimus Chic we announced. It was supposed to come out by the end of the year. Well, there's been a slight change of plan.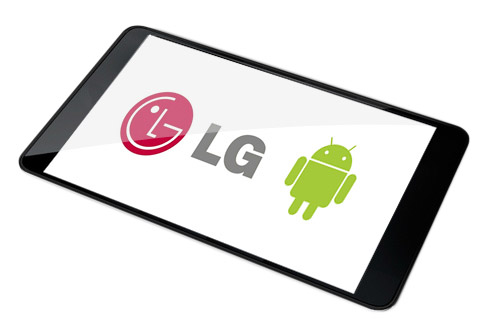 The release date has been pushed back and LG will be focusing on regaining some smartphone sales ground in the meantime…
LG is betting big on the LG Optimus One P500 – they expect to sell ten million of those Eclair droids worldwide. But they don't think Android 2.2 Froyo is right for tablets, so they've pushed back the unveiling of their tablet – reportedly until January next year in time for CES.
Even Google has said that Froyo is not ideal for tablets. So, LG is working with them to decide on the most suitable version. Could that mean Android 3.0 Gingerbread, which is rumored to be tablet-oriented (or at least tablet-friendly)?
While it's great that LG don't want to drop a half-baked product (the tablet hardware is ready, so it's all waiting on the right software) but with the delay they'll come into the game rather late.
Perfect or not, Froyo runs very well on the Samsung Galaxy Tab and BlackBerry with their new Playbook tablet and brand new OS are getting a warm reception too. And of course, the iPad will be running iOS 4.2 by then.