The first Samsung Android-running tablet is up for review and a quick hands-on video is due. The Galaxy Tab is certainly among the most interesting devices of the year and we felt like we should give you a heads up of what to expect. In addition to our IFA preview, that is.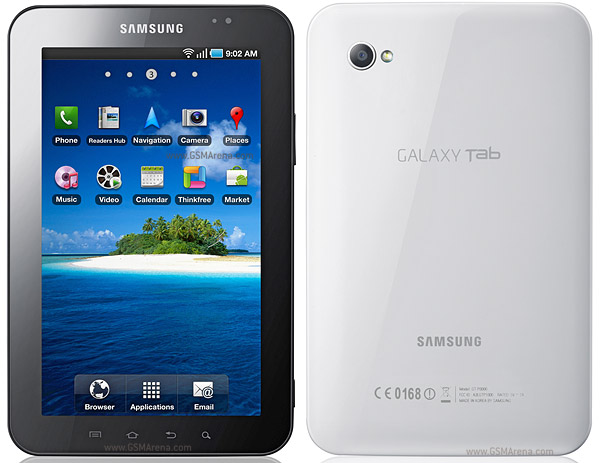 The telephony-enabled Samsung P1000 Galaxy Tab packs a 7" multi-touch SVGA (1024 x 600 pixels) TFT display and left us feeling quite positive when we parted at this year's IFA. It now comes the time to see how far has Samsung traveled with its performance since then.
With the market release just around the corner, the only moot point remaining is the pricing. We know the wait is killing you and so we are giving you this brief demo video to make it more bearable.