Two Android-based HTC smartphones are about to hit the stores in the USA really soon. Unfortunately for most of the rest of the world both of them work on CDMA networks only. Reportedly, the highly rumored HTC Incredible should be unveiled in two weeks time, while the HTC Supersonic will show up in about seven days.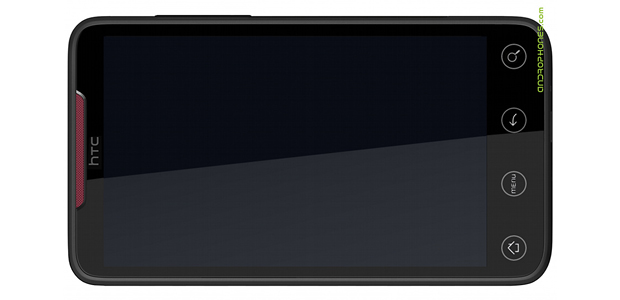 What is known about the HTC Supersonic (pictured above), the Android-powered HD2 twin, is that it will be offered exclusively by Sprint and will feature a huge 4.3″ AMOLED touchscreen and a zippy 1GHz Snapdragon processor. The Supersonic (caught on video here) will run the Android 2.1 (a.k.a. Eclair) with HTC's Sense UI on top of it and may also become the first phone in the USA to support WiMAX.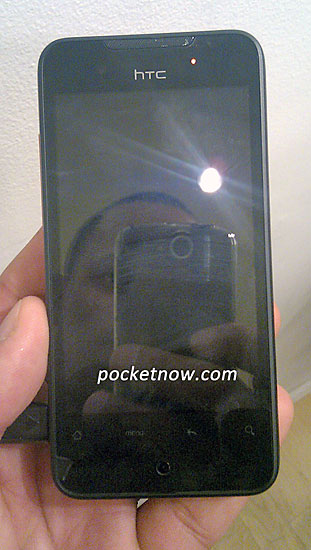 HTC Incredible
The HTC Incredible will probably come with a Snapdragon, Eclair and Sense UI as well, but rumor has it that it will feature a 3.5″ or 3.7″ AMOLED touschreen and "only" 256MB of RAM memory. There might also be a promising 8-megapixel snapper on board. The HTC Incredible is expected to hit Verizon's stores in a fortnight.