These days you might have spotted quite a few leaked images of the rumored CDMA-compatible HTC Supersonic. Well, today we have the best one so far to show you. The phone looks like an HD2 clone and guess what, according to the rumors, the similarities between both devices don't end up with the design.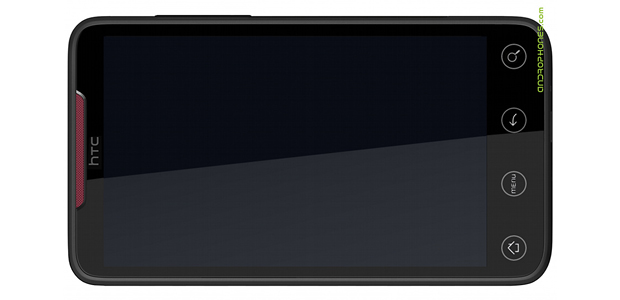 Word on the street is that the Supersonic (or whatever its final name would be) will be the Android-running version of the highly popular HD2 (which runs WinMo).
The HTC Supersonic is expected to pack HD2′s zippy processor, namely the 1GHz Snapdragon. The 4.3″ touchscreen will become even cooler as it will be using OLED technology this time. WiMAX support will also be on the specs list.
Reportedly, the Supersonic will also come with a larger battery with a kickstand on the battery cover. That sound pretty much like the extended battery of HD2 spotted a few days back.
HTC Supersonic will run the latest Android OS (2.1) and will feature HTC's colorful Sense UI. According to the guys from Android Phones the Supersonic will show up in Sprint's stores this March but its price is still a mystery.
Another mystery waiting to be solved is whether and when there will be a GSM version of the Supersonic.