Yet another pretty cool HTC smartphone leaked over the weekend. Unfortunately this one works on CDMA networks only so it will hardly see much in terms of world popularity, but oh my, is this some fine piece of technology.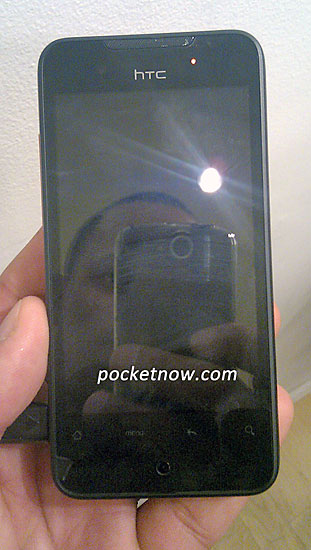 Running on Android 2.1 and packing the company proprietary Sense UI, the HTC Incredible has a 1GHz Snapdragon CPU ticking under its hood. The screen measures 3.5" or 3.7" in diagonal and according to the source has a good chance of being AMOLED.
The only downside is (for those of us that want to see an HD2 in a more compact shell, anyway) is the 256 MB of RAM memory. Well, okay, that and the design of the back side but it's no biggie.
You can find short video demo of the new HTC Incredible here.