The Samsung Galaxy S4 announcement event ended was minutes ago but you can already relive the glorious moment.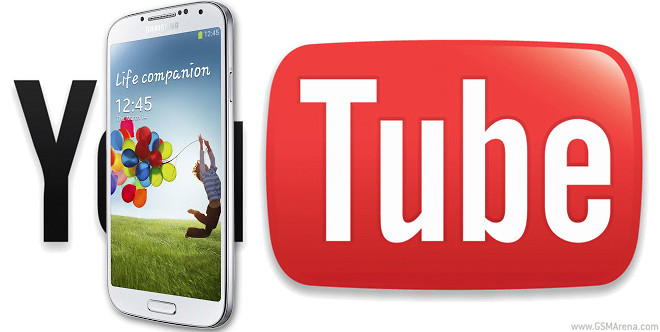 Being the good YouTubers that they are, SAMSUNGmobile have uploaded the video for everyone to watch again and again.
Here's the video itself. There were a lot of skits and performances but underneath all the corny layers lies the full juicy detailed information on the smartphone itself.