It looks like Foxconn's manufacturing plants have already finished the initial rounds of iPad 3s expected to grace the world in the coming months and word has it, Apple's next tablet is already en route to the States.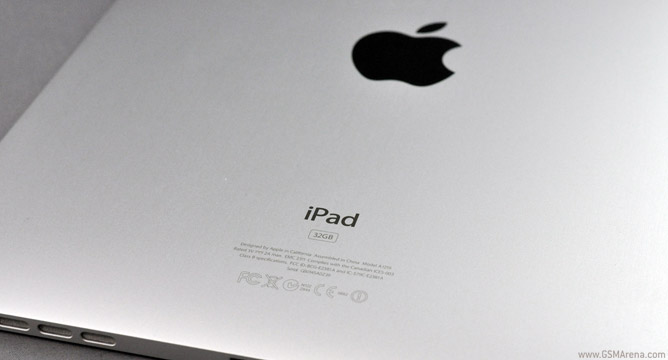 Some information found on a shipping document appear to contain instructions for delivery of the first batch of iPad 3s, with the first day of delivery listed as March 9th.
Chinese forum site, WeiPhone are saying that ships have already left Chinese docks and are now bound for ports in L.A., Chicago and New York. The delivery plans were acquired from translated shipping documents, which read as follows, "In order to prevent the cargo from being dragged on the airport ramp for too long, as well as shortening the time the cargo stay on the airport ramp, we hereby require XXXX to schedule all the XXX cargo planes from Feb. 26 to Mar. 9. to XXX slot,"
This delivery information, although unverified ties in nicely to the expected Apple event scheduled for March 7th and there's even talk of pre-orders being made available as early as the same day.
The iPad 3 will probably touch down officially late March and those first in the queue can expect an HD 2048×1536 pixel Retina Display, a larger battery than its predecessor, a quad-core A5X chipset, better cameras, a new body design and even some LTE capabilities, but I guess we'll just have to wait a little over a week to put all the speculation to rest.
Special thanks to DGui for the tip.