A bunch of new rumors have surfaced about the soon-to-be-launched iPad 3. First, iMore is reporting that the iPad 3 will launch on Wednesday, March 7, which is just three weeks from now, which was then confirmed by The Loop. They are also saying that the iPad 3 will have a 2,048 x 1,536 Retina display and a quad-core A6 processor. Lastly, they mentioned that it will also have 4G LTE connectivity, but they seemed less sure about this.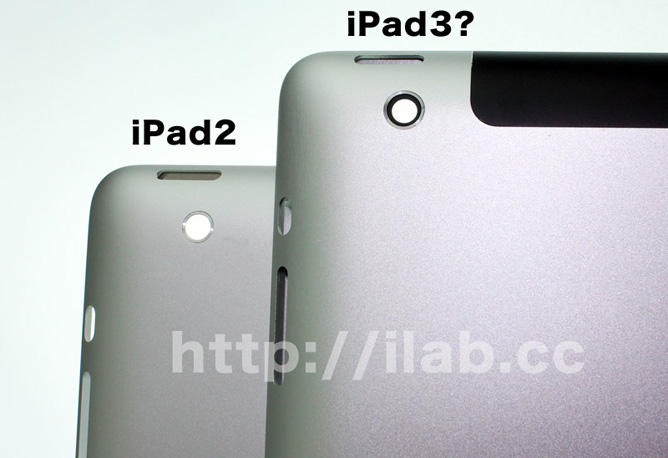 The Wall Street Journal has now come out and confirmed that last bit of information. According to their latest report, the iPad 3 will have 4G LTE connectivity on both Verizon and AT&T's networks. This seems like a good time for Apple to join the LTE bandwagon because their primary carrier partner, AT&T, now has a fairly vast LTE network in the US, unlike before. Verizon, on the other hand, has had good LTE coverage for a while now. Apple recently added Sprint in its list of supported carriers for the iPhone but it's not yet known if they will do the same for the iPad.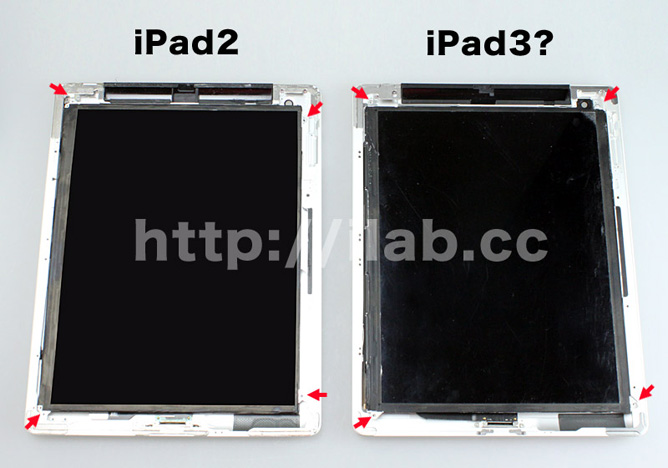 In other news, iLab has acquired some parts that fit perfectly in that leaked iPad 3 aluminum shell that we saw recently, namely a dock connector, back plate and a higher resolution Sharp LCD. They also say now that the iPad 3 will indeed be a bit thicker by approximately 1mm, as opposed to what we heard before. They did, however, maintain that the camera will be different, looking at the new camera mount.
That's all from the iPad 3 rumor factory today. We will be back when we hear more.