At this point, you've probably heard so many rumors about the iPad 3 that you don't know what to believe anymore. Well here we have a couple of photos, which might be a bit more trustworthy.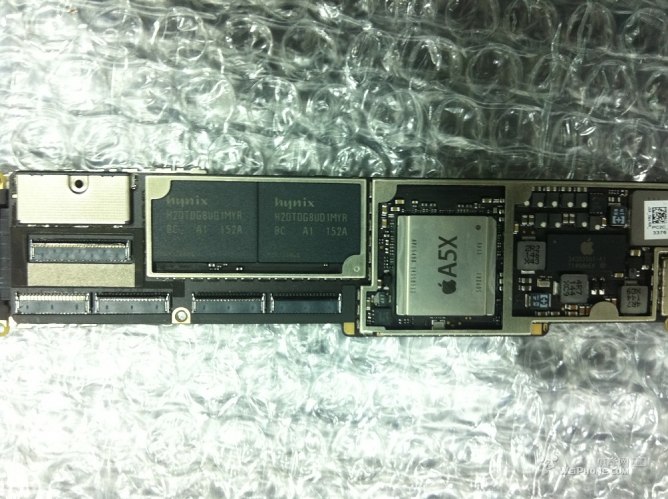 The photographs are reportedly depicting the new 8 megapixel camera that the latest Apple slate has and its A5X chipset.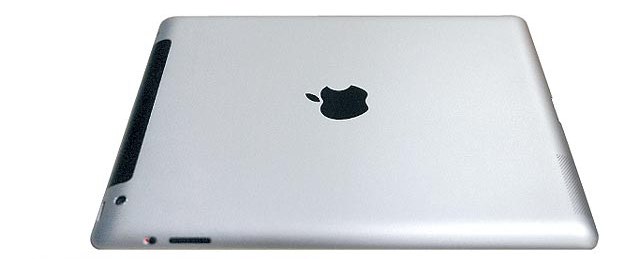 Now there's no saying how the source of the camera photo got to the conclusion that it has 8 megapixel resolution, but still. If the image is of the real thing then it's certain that the new iPad will look identical to the old one.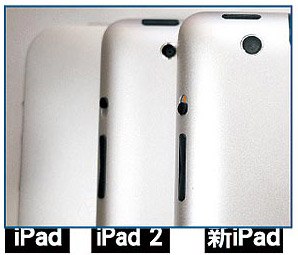 Now for the picture of the Apple A5X chip, which comes to disprove earlier rumors of the iPad 3 being powered by Apple A6 SoC. And if Apple chose to rename it to A5X, it probably won't bring dramatic changes, compared to the A5 chipset.
This really puzzles us, though – it's all but certain that the iPad 3 will have a quad-core CPU and if that's not a major change we don't really know what is. We should know for sure in a few weeks, when the supposed official announcement comes.