Google+ is expected to have amassed around 100,000,000 users by Wednesday of this week.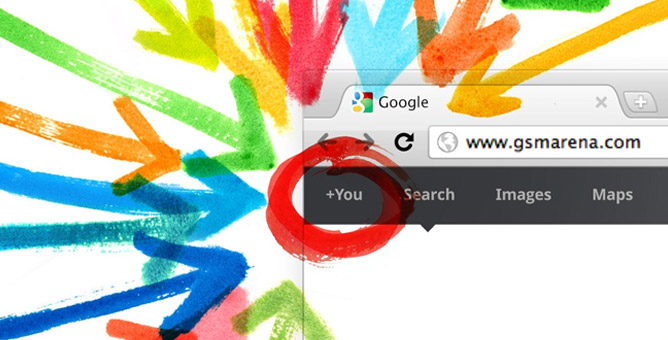 Self-proclaimed "unofficial statistician" for Google+ and founder of Ancestry.com, Paul B. Allen (who we've met before) predicted that come Wednesday evening, the readouts at Google HQ should be counting 100.8 million active users on their social network.
On January 19th Google's CEO, Larry Page was patting the Google+ team on the back for the 200-something new features they'd been adding to the social network since its launch back in June last year and the impressive 90 million users they'd been able to attract in such a short amount of time.
Mr Allen noted that in just two weeks following this milestone, the network had grown by a further 10%. So how did he fall upon such a grand total? Using rather unorthodox methods, he and his team ran hundreds of queries on surnames they'd tracked since July and using this, they could create estimates for the network's size at various times. This idea legitimately appears to hold water, as Allen and his team often produce numbers very close to those of Google, who usually release their figures just days later.
Based on Paul's predictions, Google+ should be a 400 million user strong network by the end of 2012, which would also give it half the user base of Facebook's current estimated total.
So how did Google manage such a sharp increase in uptake in those two weeks? The answer lies in a number of factors, one of which is aforementioned social top-dog, Facebook. Users at the best of times don't appreciate change and the compulsory switch to Facebook's new 'Timeline' layout has left some feeling a little lost, which could account for an increased interest in the leading alternatives.
Other key factors include Google's own actions as Google+ now allows teens to join in on the social fun as well as the launch of their new 'Your World' functionality, directing more and more users to the network and thus giving it more visibility.
So what are your impressions of Google+? Have you found yourself checking your 'Circles' more often than your 'Friends Tab' in the past weeks or do you avoid this particular social network with a barge pole? Let us know what you think down below.