Google's Android Developers program has just landed on Google+. It's a bit strange that it took so long because they have had a Twitter profile for a while now.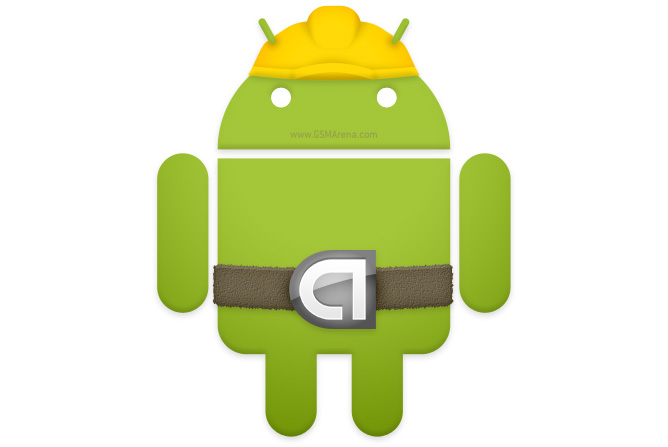 The new Google+ profile is meant for "Android developers everywhere to meet, share, and connect with the people behind the Android developer experience". You can add them to your profile and get info and updates directly from the Android team, join in on conversations around upcoming releases for Android Developer tools, SDKs, Hangouts, and training material, join hangouts with members of the Android developer relations, product, engineering, and design teams, get the inside scoop on the latest APIs and platform features, join hangouts with other Android developers and see video and pics from Android developer events around the world.
If all that sounds exciting to you then head over to the source link and add Android Developers to your Google+ account. You still have your Google+ account, right?