Google just released the latest version of Google Maps to most Android devices (Android 2.2+). The release brings the hotly anticipated feature of offline maps pre-caching.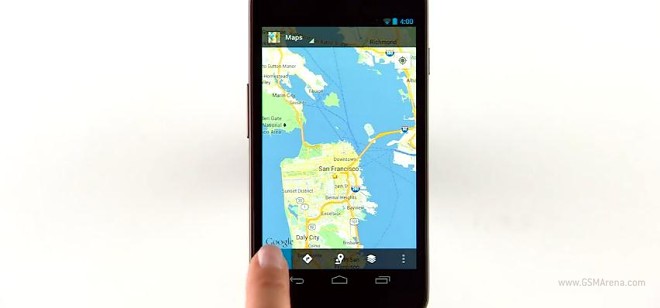 Before you jump in joy, make a note that there are some limitations that are not clearly mentioned on the lid. We already covered how you previously could get offline maps via an experimental plugin of the mobile Google Maps. Back then you were limited in caching only a 10-mile radius on one go.
Now this limitation is gone but you still have a territorial limitation – user reports suggest it's about 1.5x the size of London. Unfortunately, the cached maps cannot be used for navigation or even simple routing. Also some users report that they are now not able to cache areas they've previously been able to cache with the experimental plugin simply because the offline functionality is "not available" in their region.
Here's a look at how Offline maps work in the supported regions:
The update is already available for everybody over at the Google Play app store, but if you still don't have it, you should probably have to manually push it to your device from here.
If you download and install that successfully, don't forget to tune in and drop us a line with your thoughts in the comments.
On a side note, Engadget reports Google Earth for Android has been updated to version 7.0 and now offers the promised 45-degree aerial 3D imagery (a bird's eye view shot from planes rather than satellites). Unfortunately, the territorial coverage of the new view mode is rather limited. It includes a dozen of US cities and Rome. Supposedly you can get it here but it's not available for me.