At an event held today in the company's San Francisco offices, the Google Maps team presented their latest and greatest achievements. The most important mobile news is that Android devices are getting offline access to GMaps. But there are other new things too – Google Earth and possibly Maps are getting a fly-by 3D view and we also saw the Google StreetView's latest camera rig that's meant to snap hiking trails and such, carried on… the back of a human operator.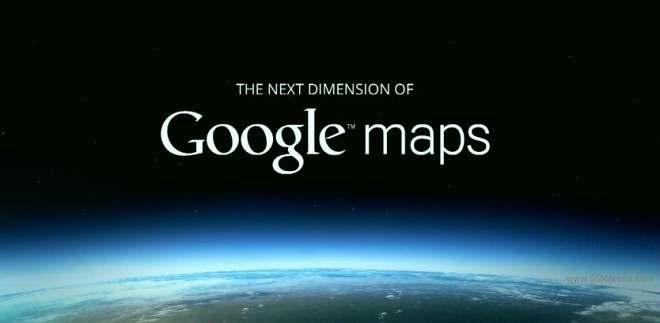 The offline maps for Android bit is naturally of much higher interest to us than the other stuff, but you gotta know the new 3D view is also designed to be accessed on mobile devices such as tablets and smartphones. The new 3D view mode, similarly to the project by Bing Maps, uses image data captured by dedicated airplanes, which capture detailed images of metropolitan areas while flying over them in strict patterns thus providing greater degree of detail than was possible before.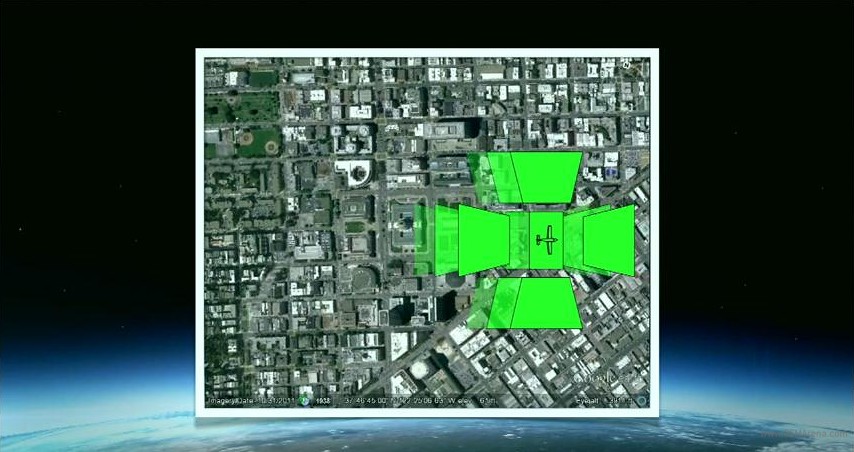 As you will notice, the result is photo-realistic and actually fully interactive. The demo you see here was shot on an iPad. Speaking of this, in the Q&A following the presentations, Google's Peter Birch stated Google itself was "committed" to bringing all the Maps features, which ate currently available for mobile, to iOS and other platforms. Let's hope Apple feels the same way.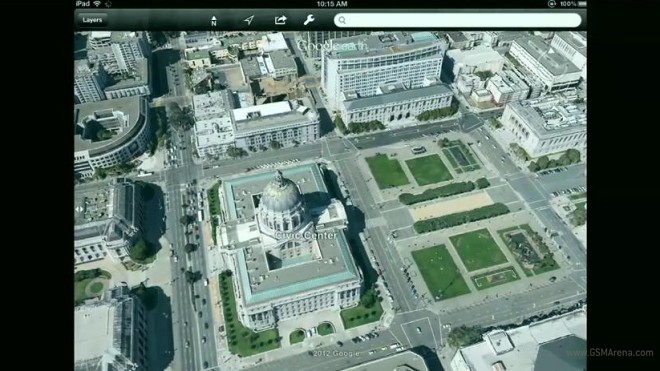 The hiking StreetView rig is called the Trekker. It's a slimmed down version of the rig used on the StreetView cars and bikes.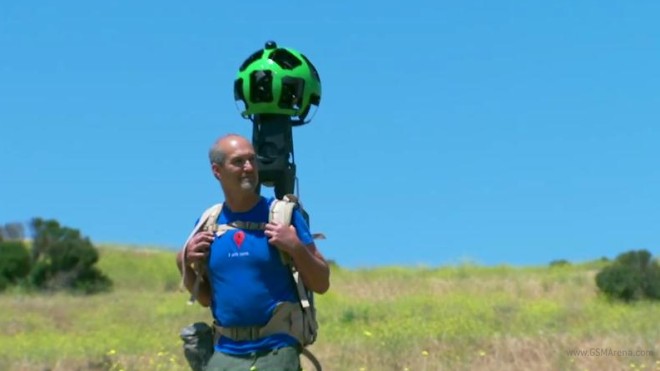 There are fifteen 5-megapixel cameras up on top and it weighs and weighs a bit under 16kg and houses tow Li-Ion batteries that would allow it to last whole day. It's powered by a mini computer, running Android.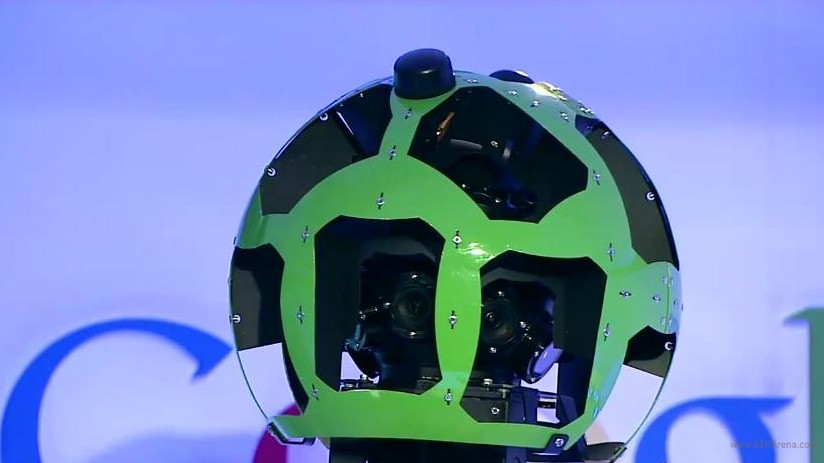 And I saved the most tasty morsel for last. The offline maps for Android work really nice. You just select the area you are interested while you have internet connection and once you arrive at your destination, you can move around, see where you are on the map and the map will even rotate in the right direction if your device has a built-in compass.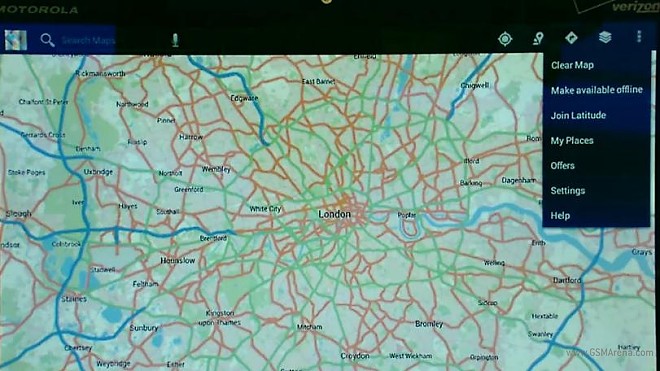 Unfortunately, turn-by-turn navigation is not available.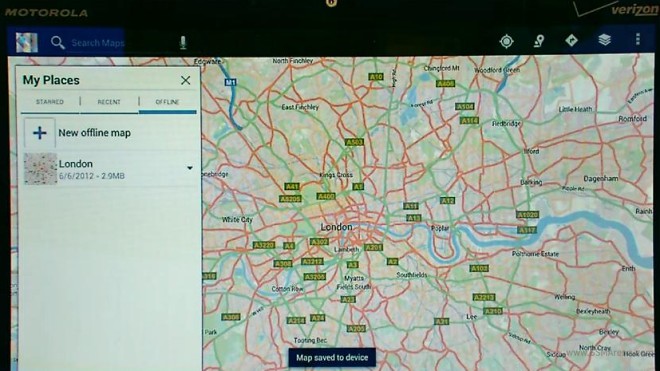 You can watch this official video introducing the new 3D mode for Google Earth for mobile. So far I don't know the specific about the territorial coverage of the 3G imagery, but I can only imagine it's limited over the US for now.
As for why Google is presenting all this ahead of the Google IO conference coming later this month. Does it have to do something with Apple WWDC, which is set for June 11, where Apple is expected to announce it's ditching Google Maps for its iOS?