Google gave Moto 360 a major price cut. The search giant is offering the smartwatch for a rather sweet $165 with free shipping in its brand new online store for Android hardware.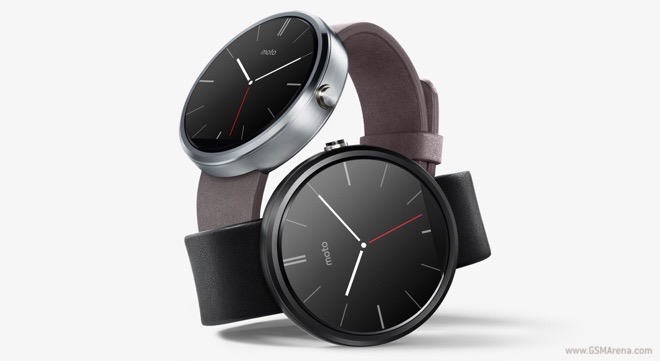 The new price tag of Moto 360 is a cool $85 off the original $249.99 Motorola and Google asked for the smartwatch at launch. It is also less than the $179 price for the device at Amazon and BestBuy.
It is worth noting that Google's pricing is valid for a Moto 360 in black or stone color. Users who want to customize the watch through Moto Maker will still have to pay full price.
A price reduction from so many retailers suggests that Moto 360 might have a successor on the way. Recent leaks point that the second generation of the smartwatch will be with fully round, higher resolution display and highly customizable body.