If you have been following Dropbox during the past year or so, you already know that the cloud file sharing service has been growing exponentially in both popularity and features. The San Francisco company has been putting a lot of effort to escape from its simple roots and grow into a sprawling ecosystem, based around collaboration and creative work.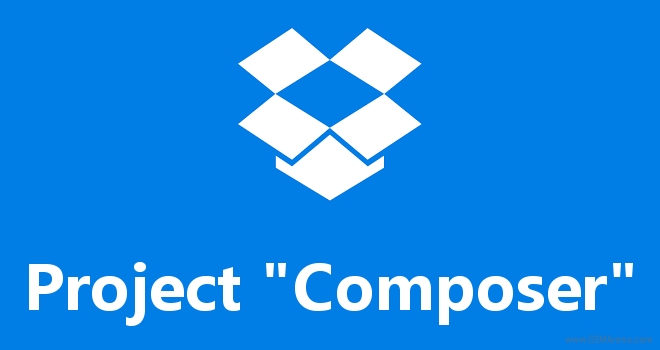 This has led to the acquisition of a lot of other services and startups by the cloud system, as well as the introduction of clever new features, options and the vital integration with other major platforms and suites, like Microsoft Office, for example.
As some of you might remember, HackPad was among the businesses that Dropbox took under its wind about a year ago. It was essentially a crowd-funded collaborative note-taking online tool that grew in popularity mostly because of it simplistic and straightforward deign. Now Dropbox is apparently planning to bring it back with a new name and, naturally, with a few new tricks up its sleeve, starting with full integration with the existing cloud ecosystem.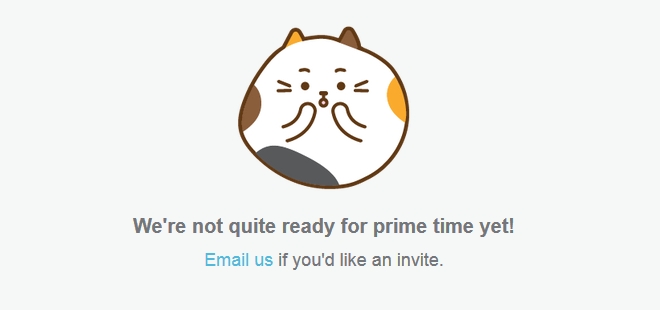 The endeavor, codenamed "Project Composer" is still in testing, but was discovered by a Product Hunt user, as it is being hosted on the Dropbox domain at compose.dropbox.com. Access to it is still restricted, but a screenshot of the service has already leaked on to Twitter. Besides text, it already offers users the ability to add files and tables and more goodies are sure to come.
Judging from the picture, Composer has retained the HackPad spirit, which could definitely translate into a bright future. Of course, the new service will have to compete with industry leaders, such as Evernote, but it does have the advantage of not being overly cluttered with features, plus, let's not forget, full integration with Dropbox, which a lot of people are already using as a primary cloud storage service.