Dropbox has recently been putting a lot of effort into expanding its service and striving for better integration with various third-party platforms and products. The latest step in this direction is the acquisition of Pixelapse with the intent to eventually integrate the interesting service into the core Dropbox experience.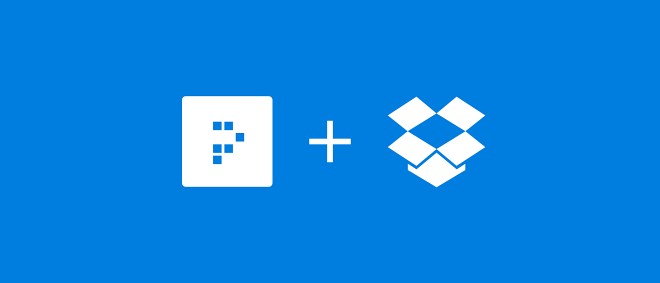 Pixelapse offers a modern take on managing the workflow of various creative areas. It is intended to provide artist and designers with a fluent, intuitive and very visual way of managing the work process and collaborating. The software itself is beautifully executed both visually and in terms of performance. It runs on both Windows and OSX and is completely free for hosting public projects.
It has much needed collaboration tools, specifically tailored to suite the artistic occupations. Most notable among these are: cross-platform sync, revision timelines and version control, project workflow management complete with conversations, dashboards, notifications and many more.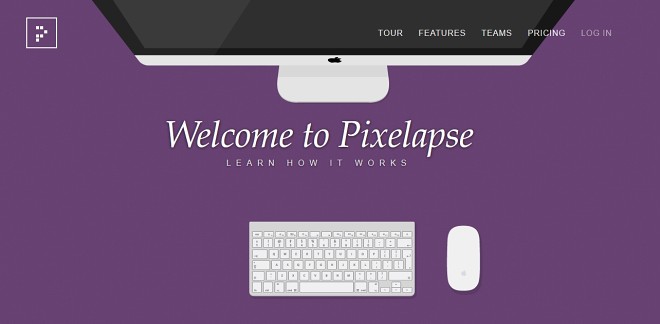 The news itself came from the Pixelapse team, which did not hide its excitement to be able to work a new grander scale:
The prospect of developing products at Dropbox that expand this vision to millions of users is tremendously exciting.
The message goes on to disclose an already initiated process of transferring the whole experience over to Dropbox with a promise to retain the same level of attention to detail. This process should span over the next year or so during which time the traditional Pixelapse platform will continue to function normally and take on new subscribers. Current users can also count on migration plans for their work being made available once the product merge has finished.
So if you are looking for a new collaboration tool with a more artistic flavor be sure to check out Pixelapse.