Dropbox added new features to its Carousel gallery app for Android and iOS. Going forward users of the application will have automatic device storage management at their disposal.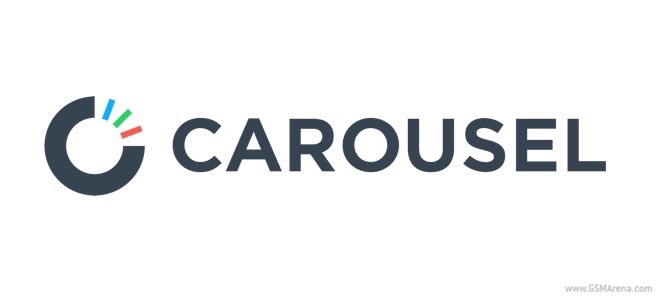 The above mentioned new functionality will automatically delete images on a device if they have already been backed up in Dropbox. Of course, the photos will still be available to view through then device's Carousel app – users will also be able to access them on other gadgets they own or by simply going online.
The developers behind the app promise that each photo will carry a unique identifier, which will prevent it from being deleted locally without hitting the cloud. A special algorithm will be in charge of the task.
The new Carousel feature is certain to prove quite crafty for users who can't expand the storage on their devices. Those who like to keep their memories organized will also appreciate the new functionality.
Another new Carousel feature is called Flashback. Set to arrive on Android and iOS soon, it will help you track old photos by date.