The final and stable version of CyanogenMod 10.2 is ready for prime time. The developer team behind the most popular Android ROM is now shifting its focus primarily on CyanogenMod 11, which will bring Android 4.4 KitKat to the CM masses.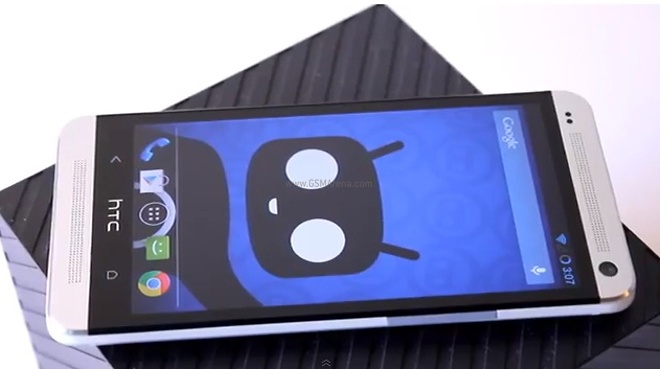 The CyanogenMod team will also continue to provide hot fixes and security patches as they are needed. This is quite an important milestone for them as this stable CM 10.2 release marks the end of Jelly Bean-based development.
CynogenMod 11 is currently in active development and there's even a ROM available for the Samsung Galaxy S4. As a result of the active development that the team is doing, they'll soon be stopping work on the ICS CM nightly branches as well.
Thanks to CyanogenMod 10.2, quite a few devices will be able to enjoy the benefits of Android 4.3 Jelly Bean whereas otherwise they'd be stuck on releases going as far back as ICS.