The CyanogenMod team nonchalantly added a total of 11 new devices to the CyanogenMod 10.1 whitelist. The latest batch of devices to support the most popular custom ROM out there have also entered testing phase for the next version of CyanogenMod ROM, 10.2, which is based on Android 4.3.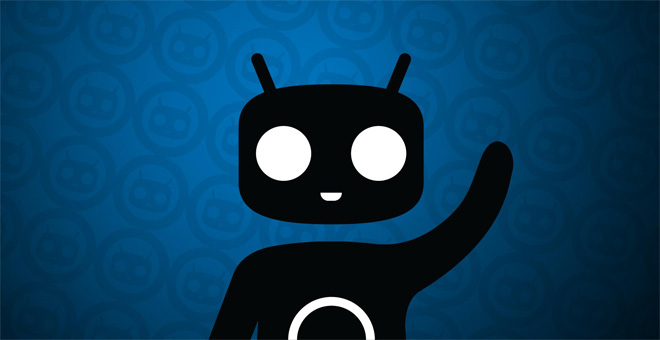 As for the devices, the majority of them are Motorolas and include the Motorola Atrix HD (mb886), Motorola Photon Q GSM (xt897) and CDMA (xt897c), Motorola Droid Razr M (xt907), Motorola Razr HD GSM (xt925) and the Motorola Droid Razr HD CDMA (xt926).
A few Samsung smartphones also made the list. Those are the Verizon Samsung Galaxy Note LTE (i925) and the Samsung Galaxy S Relay 4G (apexqtmo). Finally, Barnes & Noble has had its Nook HD (hummingbird) and Nook HD+ (ovation) slates on the CM10.1 team, joined by the recently announced Nexus 7 2013 (flo).
While the Samsung Galaxy S4 – C Spire (jfltecsp) doesn't support CyanogenMod 10.2 just yet, it's been made fully compatible with version 10.1, which is also nice. For more information regarding everything the CyanongenMod is up to, check out their Google+ page by clicking the source link below.
Source, Source (2) | Via